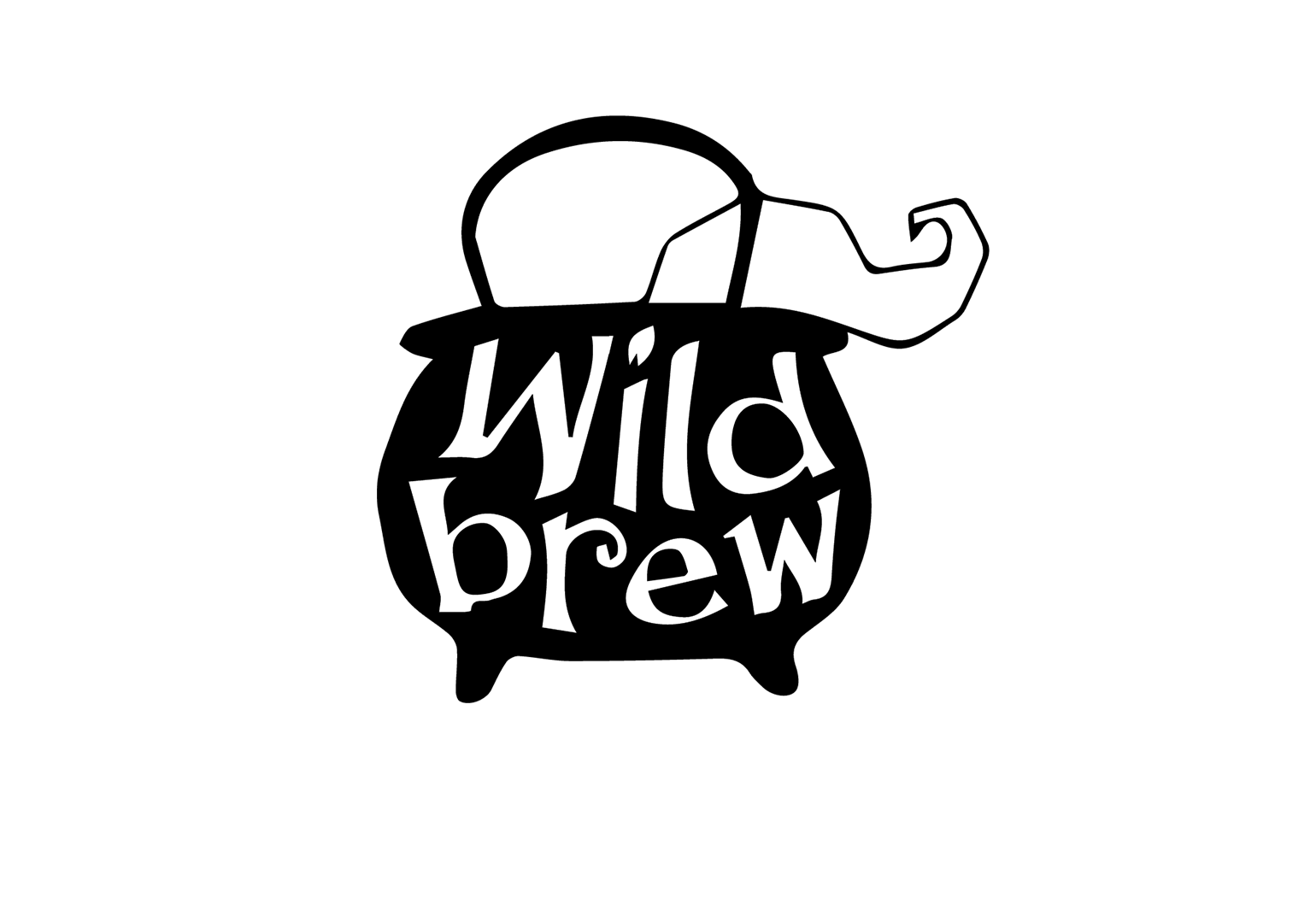 Wildbrew (Demo)
A downloadable game for Windows
An adventure just beyond your backyard.
Wildbrew is a puzzle adventure game about a young herbalist witch and his quest to retrieve a stolen family heirloom from a giant, troublesome plant. Use what you can find in the world around you to craft magic potions, solve puzzles, and discover hidden items in a wilderness with secrets around every corner.
Craft potions
Catch frogs
Solve puzzles
Find hidden collectables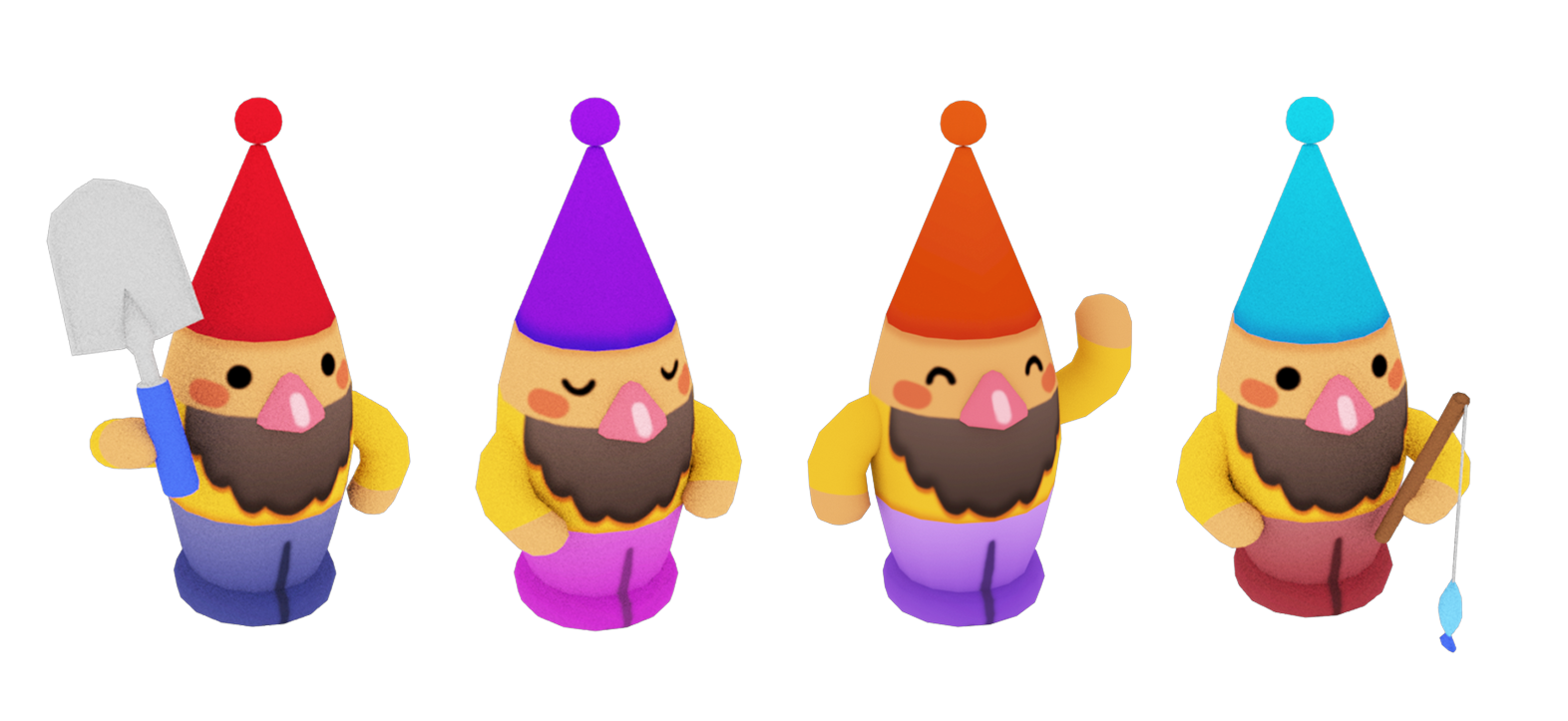 Notes:
Best played with graphics quality set to "Good" or higher.
Xbox controller recommended. Gamepad and keyboard supported.
Full controls are listed in the README included in the download.
Currently the demo is only available for Windows.
Want to keep up with Wildbrew news? Follow us on Twitter @wildbrewgame!

Comments
Log in with itch.io to leave a comment.
This game is amazing and there was only like 5 minutes of it!! Cant wait for the final version.
This game was AWESOME!! It was so much fun! It's extremely creative, and I'm extremely excited for the final version! The only problem I had (which wouldn't even make sence, but whatever) is that there is no save button, which is understanable, because it's a DEMO, but, I played this game yesterday and haven't finished it, so I had to start all over again, haha. But you don't have to add that, but you definitely should in the final version of course! (or the automatic save)

Wildbrew is definitely one of my favorite games on itch.io. It's fun, it has puzzles that are also fun, the graphics are great, the little images when the characters talk are well drawn and the characters are pretty nice and cute!

I just think Cauldron is a little creepy, I'd recommend giving some sparkles (or other details, hearts, diamonds, etc.) in the eyes, or giving him a mouth, but that's optional! The part in the cave, where you had this big puzzle, the water graphics are a little weird, but that's still just a small part of the game.

Overall, this is an amazing game, I think it'd be worth at least like 10 dollars, I would pay for it!
I give 5/5 !
(I did a little fanart too haha :v)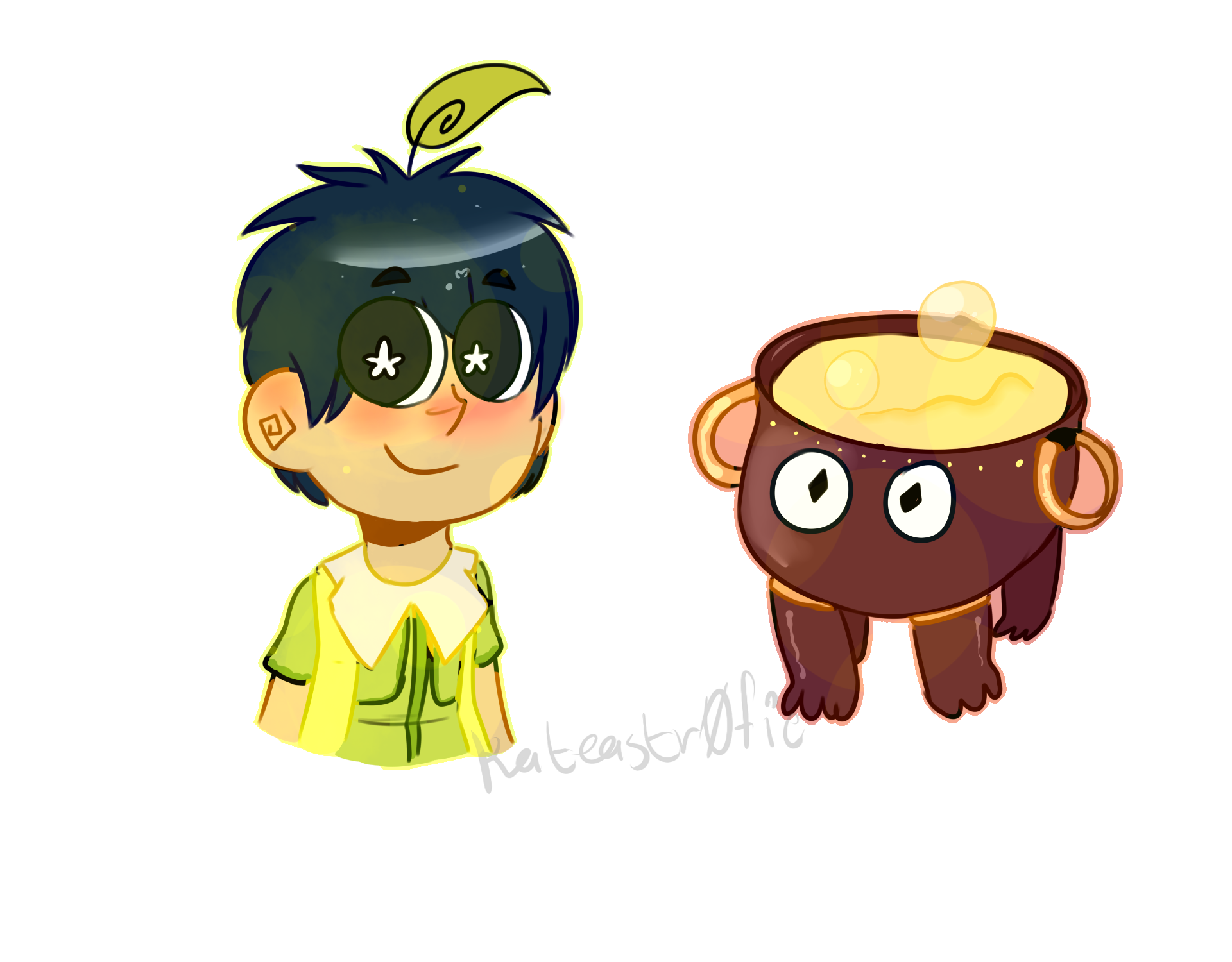 Hope you like it!!
And this is what I mean with Cauldron: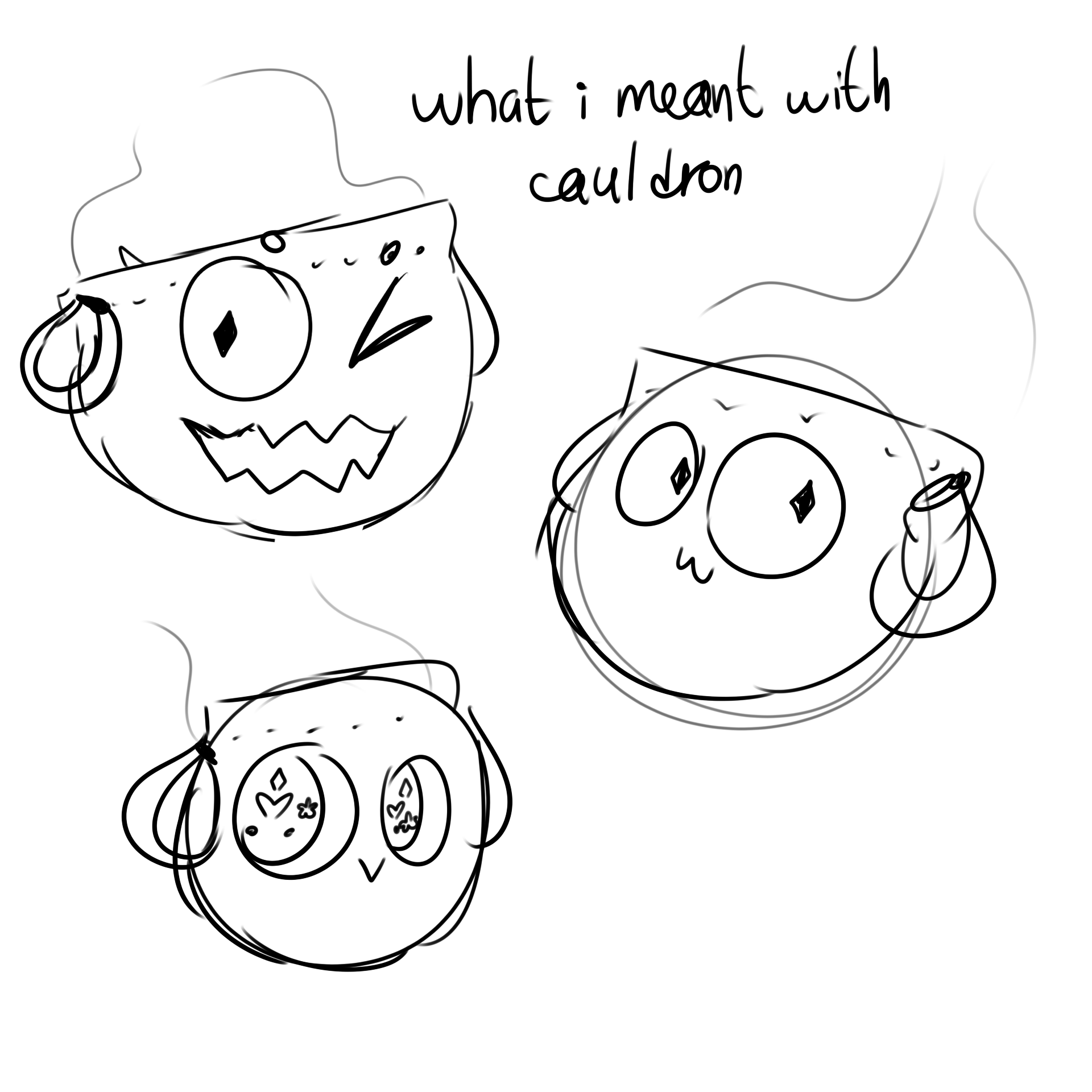 (you, of course, don't actually have to update it just because of one person haha)
ฅ/ᐠ。ᆽ。ᐟ \ ~Hello~

Just wanted to let you know that I absolutely loved the demo! I play a lot of video games, but rarely do I ever feel so excited about the full release of one nowadays.
The style and overall feel of this is just such a relaxing and enjoyable experience. The art, music, and map design are all very top notch. Even the puzzles and gameplay mechanics mesh in quite well which tends to be a rarity in most games.
I was pleasantly surprised at the amount of content on the map. The little easter eggs/collectibles are a really nifty addition as it adds a nice depth to the game for rewarding exploration. Overall, I have no complaints here as this deserves nothing but praise. So, great job on the demo!
Really looking forward to the full game~
Great game! Keep up the good work! ;)
We both had a lot of fun playing this incredible little game, looking forward to the full release :)
This game is amazing ;u; It has mushrooms and gnomes and a pet cauldron... the art is gorgeous and the writing is so charming - This is everything I could ever want in a game <3
Congrats!! The game is beautiful :)
Beautiful game! Can't wait for the full release :O